Anyone have a KTM MXC/XC 13L tank sitting around they want to sell me?
The tank is basically the same from like 2001-2007 on the RFS motored MXC/XC bikes. It looks like this(ignore the sticker, they changed over the years).
I need to do a superman change to the old .38 Special from this....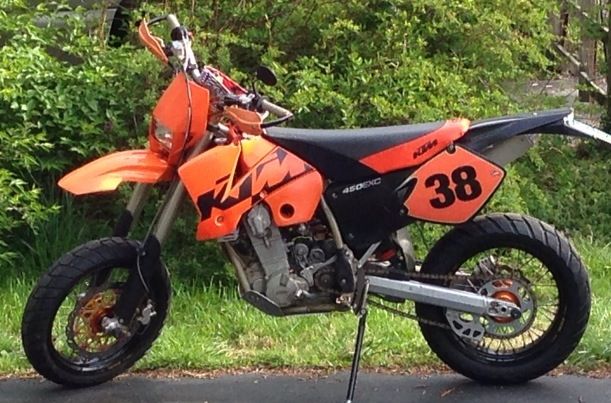 Into this....
__________________
87 Paso, 00 JR50, 01 JR50, 03 KTM 450, 04 MTS1000, 06 KTM 950 ADV, 10 KTM 250XC